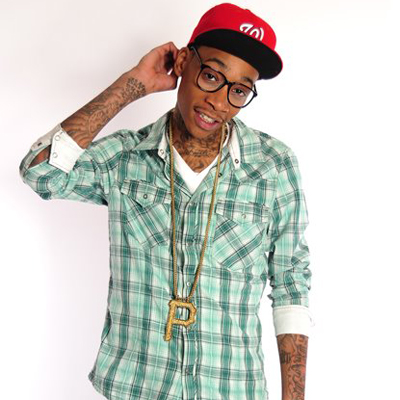 Black & Yellow Energy lines (Don Diablo Mashup)
Was having a look at the Don Diablo Facebook Page. A lot of free stuff up there. There's a list of all his Soundcloud tracks, including dozens of free tunes. Then there's a special page where you can download his recent 'mezelluf'. And a page to watch 'In It To Win It', an X-rated video that is probably there to lure unsuspecting Facebookers into listening to his music. And then there's the mashups page. It features three mashups which you can download once you like DD's page on FB. One of those mashups features Wiz Khalifa's 'Black & Yellow' versus Apex' 'Energy Lines'.

Meet Her At The Loveparade (Aniki vs. REL1 edit)
This is a rework by Aniki on Da Hool's classic 'Meet Her At The Love Parade'. Aniki put it up on Soundcloud a few months ago. Free download, Dutch House. Today a re-rework came up thanks to Rel1. Free download, Breakbeat.